From the firm: Navigating vacation season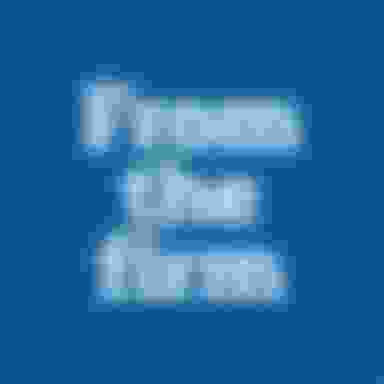 Summer is here, and your next vacation is calling your name. But with so much to do running a business, it can be hard to take time for yourself and your family.
Whether you need help learning how to hand off tasks and delegate to your employees or need some suggestions on hiring a remote team or finding a business coach, we have you covered. Let us help you get to the place where you can step away and enjoy these long—yet fleeting—summer days.
Enjoy more time outside with our bevy of backyard bonfire ideas and spend cherished time with your family and friends. And while you're there, use your melons to quiz each other on one of the summer's most anticipated treats: melons!
Summer typically brings that pesky to-do list, but at least you'll be rested, relaxed and rejuvenated as you round up those responsibilities. Use our garage and shed organization tips to help you get ahead of the game.
Here's to a fun and productive summer!
Your trusted advisors
Back to issue